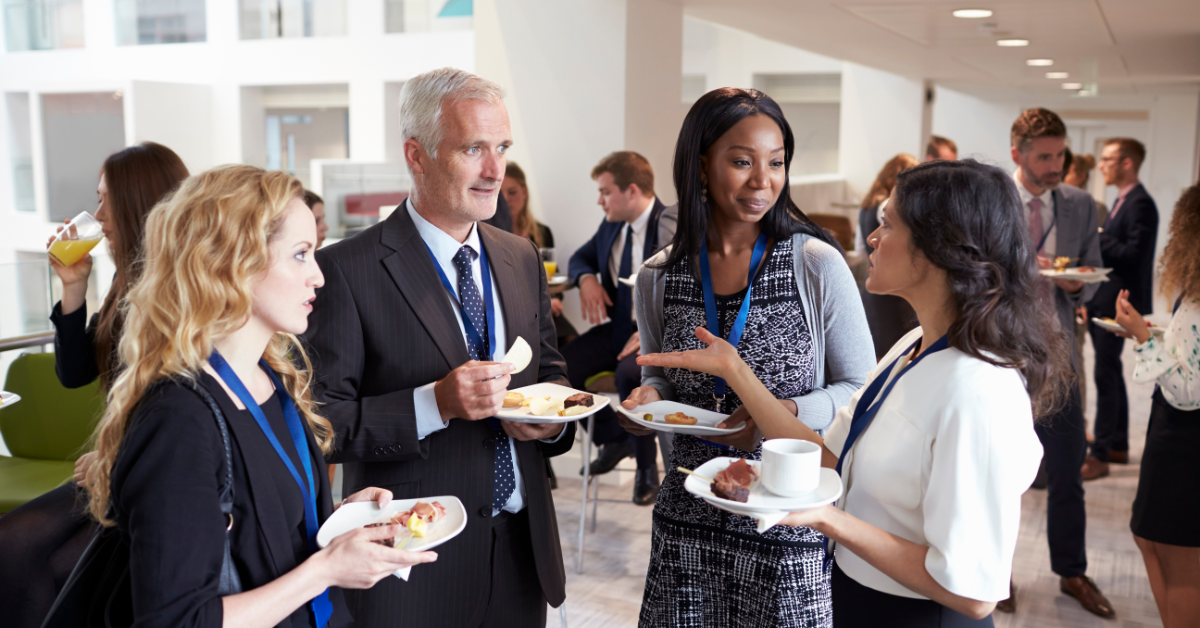 We delighted to extend a personal invitation to our upcoming exclusive drinks reception in the Houses of Parliament in London on Thursday 6 July, sponsored by HEINEKEN, to celebrate the longstanding relationship between The Netherlands and the United Kingdom before the summer break.
With its dual presence in the UK and the Netherlands, the NBCC cherishes the deep-rooted relationship that exists between these North Sea Neighbours. To celebrate the strength of this bilateral bond, we have chosen a setting that is emblematic of our mission: the Home Room in the House of Lords in the heart of the Palace of Westminster in London.
The reception will take place on Thursday July 6th from 6:30pm BST onwards. This event promises to be a unique opportunity to meet and mingle with other members and guests whilst expanding your business network in the UK just before the summer break.
We are delighted that we will be welcoming the Rt Hon Dr Liam Fox MP, former Secretary of State for International Trade and former Secretary of State for Defence, who will deliver the opening remarks. In addition, we will hear from Paul Drechsler CBE, former CBI President and currently Chair of International Chamber of Commerce and BusinessLDN. An invite has also been extended to the Rt Hon Kemi Badenoch MP, Secretary of State for Business and Trade.
Speaking during his visit to the Palace of Westminster on 23 October 2018, our King Willem-Alexander said: 'You are our North Sea Neighbour, but you are also much more than that. You are our ally and partner. You are our friend. And in many ways, you are a source of inspiration to us.'
This sentiment echoes the essence of our event.
Your presence at this reception would be a testament to the spirit of our shared business community. Please confirm your attendance by Tuesday, 4 July to ensure we reserve a place for you. Given the exclusive nature of the event, spaces are limited, so I encourage you to confirm your attendance at your earliest convenience. The dress code is smart casual.
I eagerly look forward to the prospect of celebrating this special evening with you!
You will receive a confirmation email and joining instructions days before the event.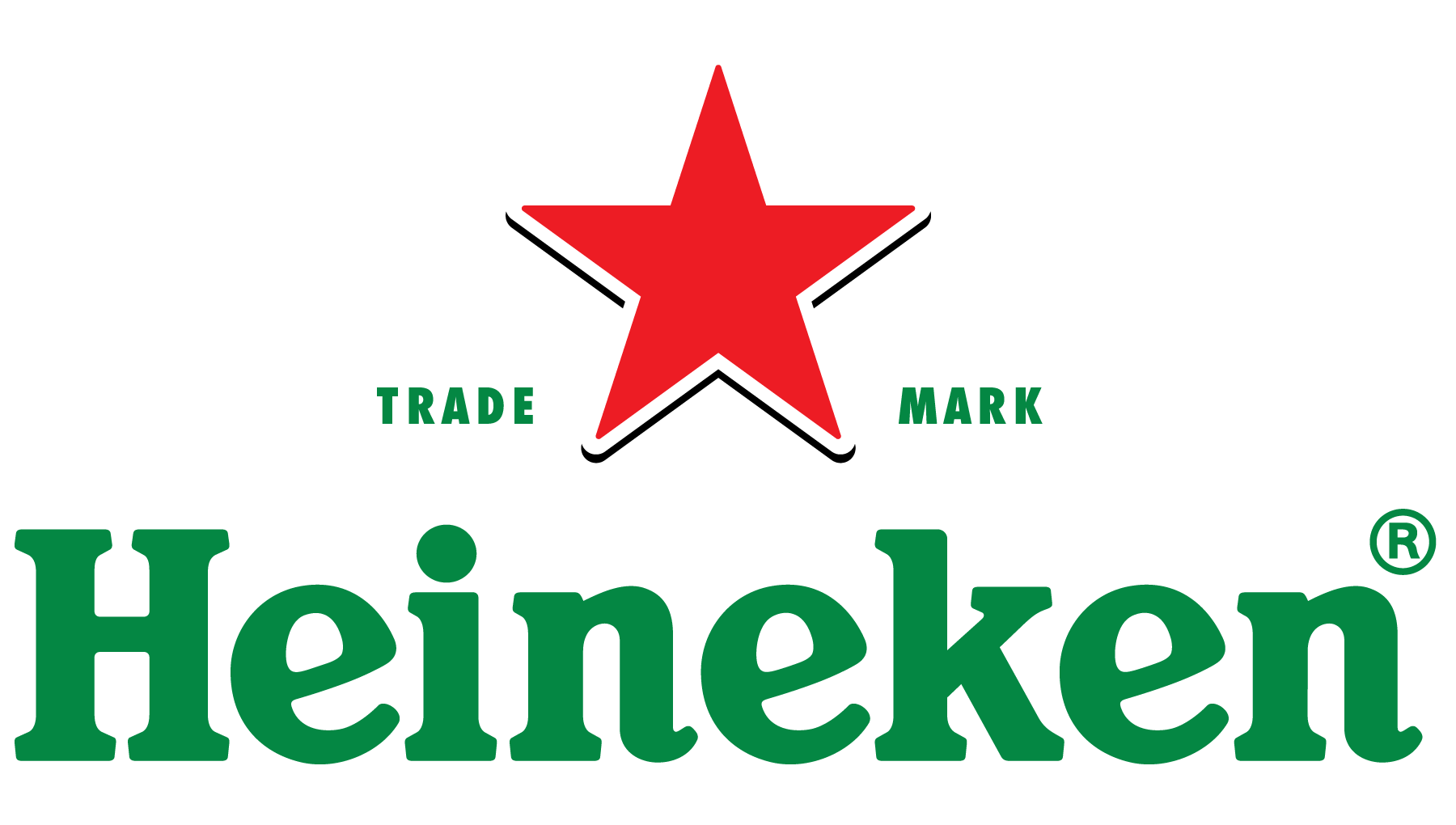 Event Details
Theme:
NBCC NL-UK Relationship
Date & Time:
06/07/2023 19:30 CET - 22:00 CET
Location:
Home Room in the House of Lords
Remarks:
The event will start at 6:30pm - 9:00pm BST