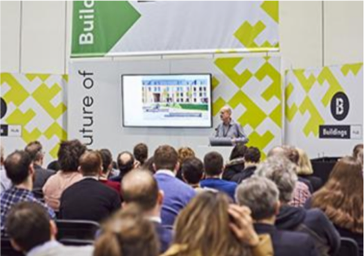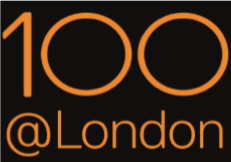 Join us at our forthcoming Trade Mission from The Netherlands to the UK at FutureBuild 2020/100 @London
On the 4th and 5th of March 2020 the NBCC will be hosting a trade mission from The Netherlands to the UK. This trade mission will coincide with the FutureBuild Exhibition held at the Excel Exhibition Centre in London. This exciting trade mission will be organised by the Netherlands British Chamber of Commerce (NBCC) in collaboration with the 100@London event.
During this trade mission our Dutch delegates will have guaranteed opportunities to present their products to an audience of architects, developers and housebuilders. If you would like to get involved or if you wish to find out more about this event, please do not hesitate to contact us:
Michiel van Deursen: +31-(0)6 513 42 536, This email address is being protected from spambots. You need JavaScript enabled to view it.
Amba Dutt: +31-(0)6 588 20 731, This email address is being protected from spambots. You need JavaScript enabled to view it.
Click here for the full Dutch language event information and application details.
Event Details
Date & Time:
04/03/2020 08:00
Location:
Excel Exhibition Centre in London